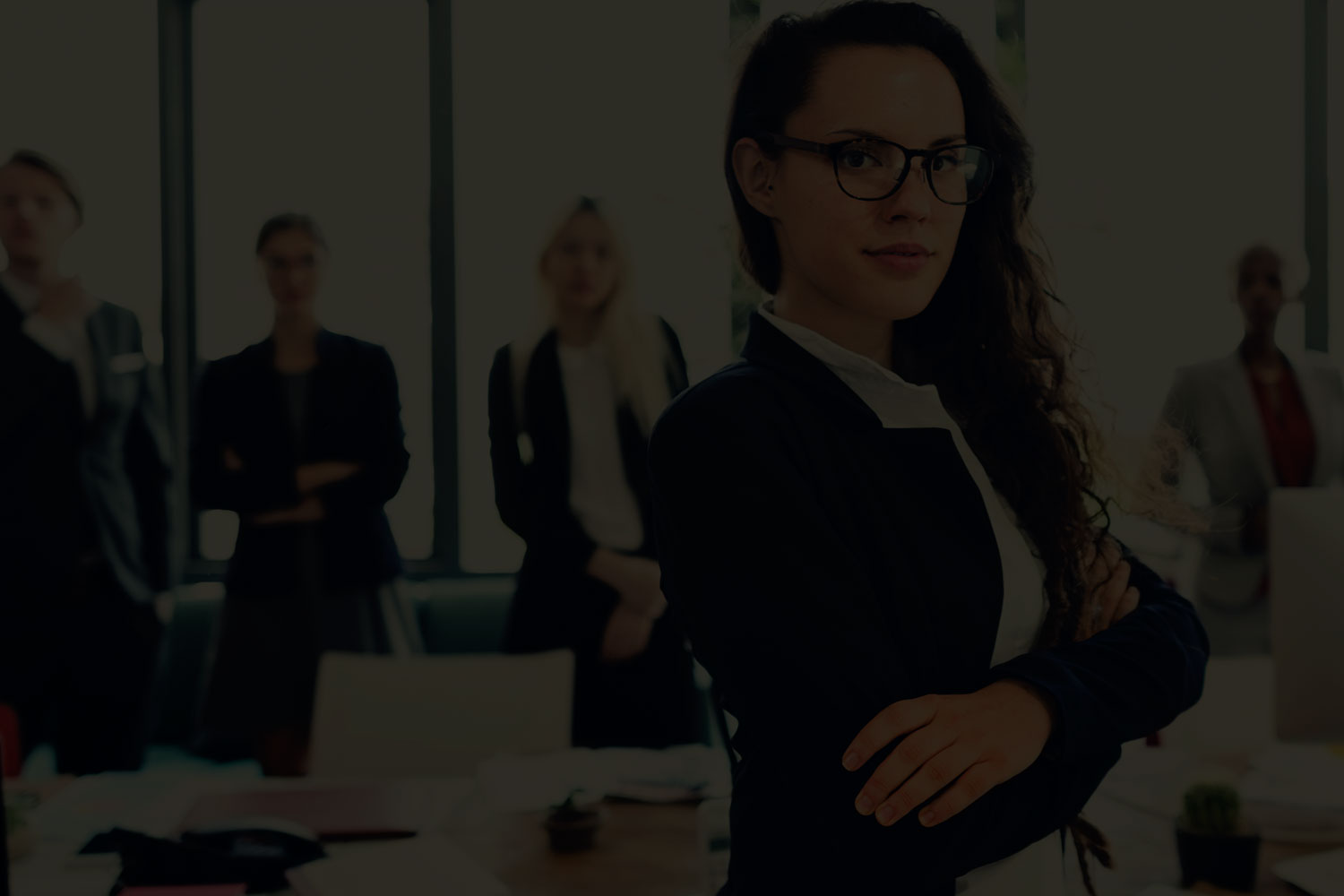 CORPORATE OVERVIEW
Pamir Development Sdn Bhd. is a construction company set up in 1989 with the objective of carrying out building construction and infrastructural works.
Pamir Development Sdn Bhd. is synonymous with versatility and reliability in construction. The diverse knowledge of its leadership and engineering staff enables the company to offer a wide variety of construction services to meet virtually every aspect of a client's needs. Whether the project is on a turnkey basis, construction management, or other building and infrastructural services, we have the ideal project team to meet the client's goals. We are geared to efficiently perform virtually all types of construction work of different sizes and stages in the commercial and residential construction market.
With 30 years of experience in construction, Pamir Development Sdn. Bhd. has successfully completed more than 100 projects of building construction projects and infrastructural works in various parts of Johor, Malaysia. We are proud to be able to assure the completion of our projects on time and to the satisfaction of our clients.
Professionalism

In order to move forward with the times, we are continually upgrading our professional knowledge and skills to provide the best products and services.

Accountability

We promise to accept responsibility for every task, and assume a receptive attitude towards positive changes and possible challenges.

Mutual Respect

We appreciate suggestions & feedback, and are steadfast in fulfilling our promises.

Integrity

We strive to work according to a code of ethics, observing the highest standards of conduct that include honesty, loyalty and reliability at all times.

Relationships

We focus on establishing and maintaining cordial relationships with business partners, clients, and team members based on mutual respect.